What if we told you a single person can move up to 100t on his own! Baffled? Well it's the truth!!
Moving heavy and bulky loads on the shop floor can be challenging at times. ElectroMech in association with Easy Mover (Sweden), offers an innovative range of Rollers & Pushers which can very easily and efficiently handle challenges moving loads.
Easy Mover moves heavy loads by using the self-weight of the object being moved. The product range includes pneumatically operated as well as battery-driven rollers & pushers suitable for a range of requirements. All Easy Mover machines can be customized to suit your requirements.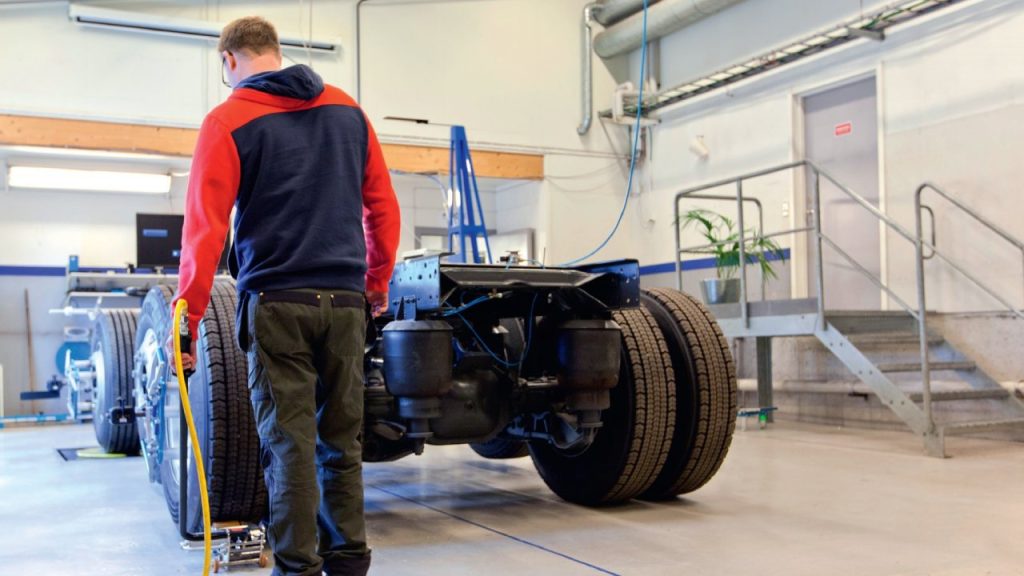 Applications & Our Offerings
The Easy Mover comes in two variants:
Compressed Air: It brings a smooth variable adjustment insensible to overload.
Battery Powered: It works on rechargeable batteries, as substitute to compressed air.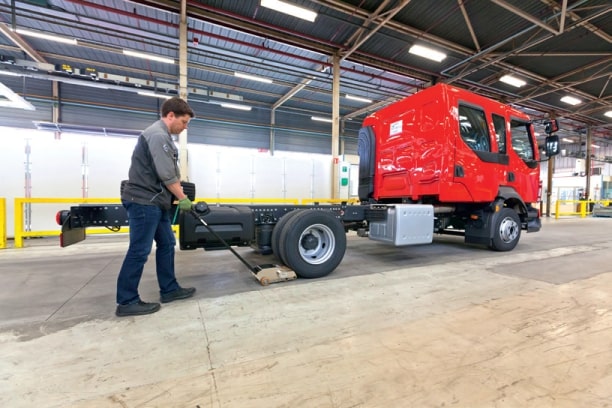 Both variants offer products such as Rollers, Pushers, and Push, Pull & Manuever. The Easy Mover can be operated with variable adjustment that make it impossible for the mover to overload the equipment. Also, the it is non-polluting, easy to operate, install and go about their work without making any noise or mess.
Their applications are as follows:
Rollers: They help in moving circular objects with a diameter of at least 23.5 inches. For instance, objects such as paper rolls, vehicles, large steel pipes and cable reels.
Pushers: Easy Mover pushers are ideal for moving fixtures, machinery, vehicle chassis, carts, wagons and any similar objects on wheels or casters.
Push, Pull & Manuever: They offer forward and reverse movement, with dual revolving wheels provides easy steering, enabling versatile movement of locomotives, machines, wagons transfer carts similar such applications. The unique pneumatic bellows anchorage point system, facilitates easy adjustable work load coupling.
The Easy Mover offers the following features:
Custom designed to move objects weighing upto 100t
Pneumatically or battery driven
Economical to operate
Non-polluting, compact, lightweight and noise-free
Increases productivity and employee safety
Operates at speeds upto 80 ft/min (24m/min)
Delivers applied force up to 4400 lbs on any dry rolling surface